Welcome to
Brush rinse floss!

At Brush Rinse Floss, we deliver exceptional dental services with an unparalleled commitment to the health and comfort of our patients. We believe in a compassionate and knowledgeable approach as we diagnose and treat both simple and complex dental concerns. It is our mission to advance your oral health and give you the bright, confident smile that you deserve – for years to come.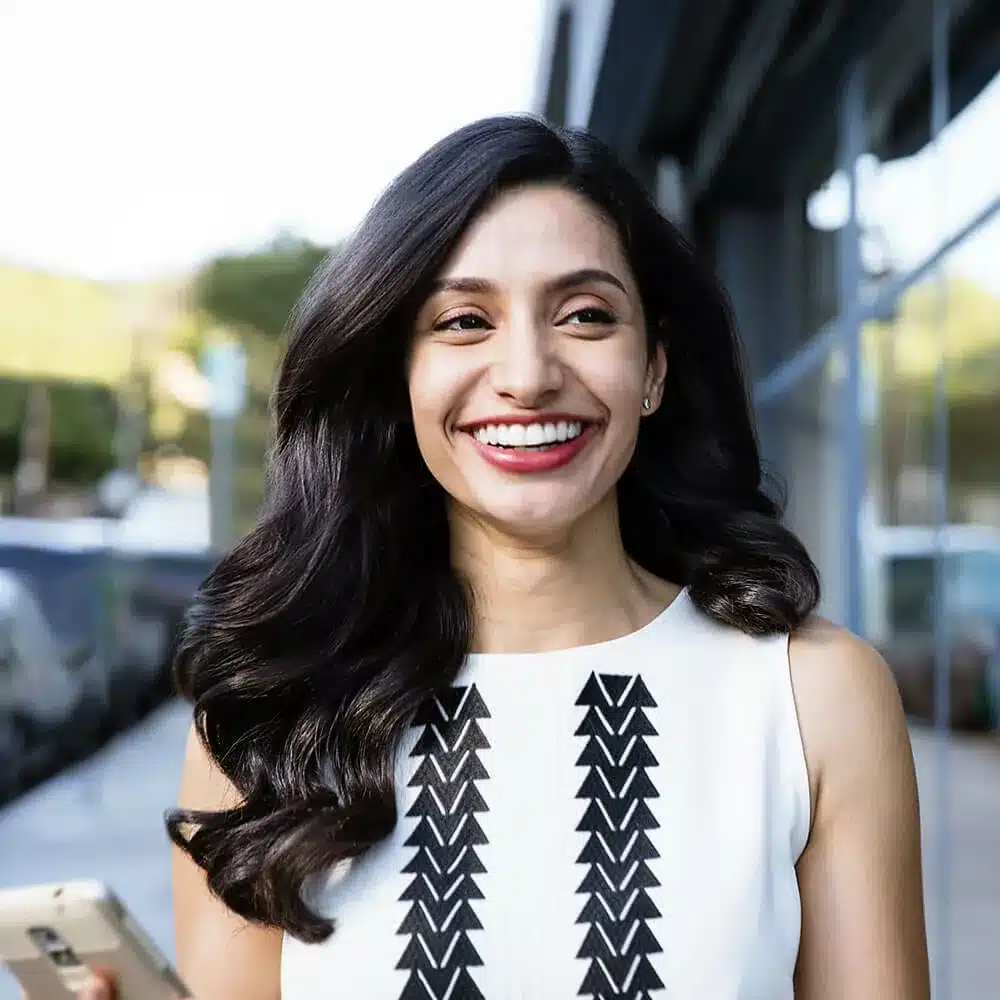 See Your Smile Virtually Transformed
With Invisalign's™ SmileView™️ tool, one simple selfie is all it takes to see how your smile could benefit from Invisalign™ treatment! To get your results instantly, just smile, snap, and send!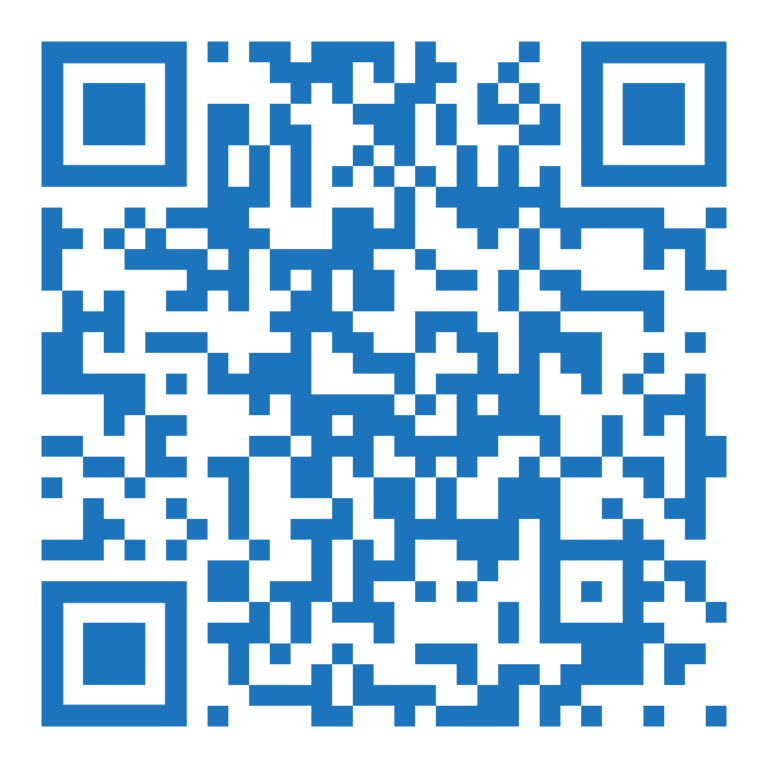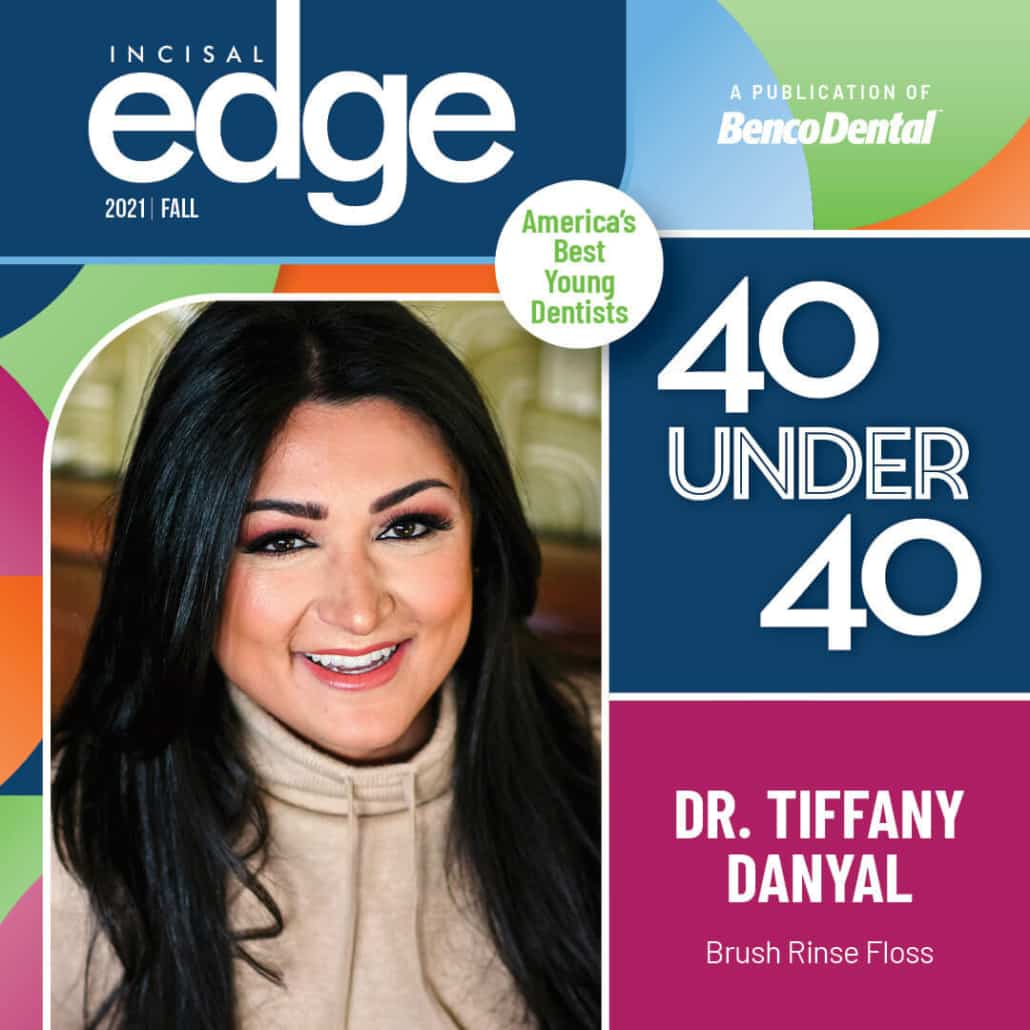 Dr. Tiffany Danyal - 40 Under 40!
Our very own Tiffany Danyal was honored by Incisal Edge on their 40 Under 40 list, acknowledging dental professionals age 40 or under, who are at the top of their game!