Invisalign® Treatment in Detroit Metro
Clearly a Better Orthodontic Option
Align your present and future smile goals with Invisalign®, the nearly invisible dental alignment system. Brush Rinse Floss is proud to offer clear aligners from Invisalign to Detroit Metro patients.
Invisalign allows patients to avoid the "metal mouth" — all those brackets, wires, and glue that go along with traditional braces. They're removable, too! These clear aligners can be removed while you eat and brush your teeth.
To see if Invisalign clear aligners are right for you, schedule a consultation at any of our locations in the Detroit Metro area!
How Invisalign® Treatment Works
Invisalign® treatments consist of wearing a series of clear aligner trays. Invisalign works similarly to traditional braces, but without all those brackets, wires, and bands. With each prescribed tray, your teeth are gently nudged closer to their desired alignment. Patients typically receive a new set of trays every one to two weeks.
For Invisalign treatments to be effective, you should wear your trays at least 22 hours per day. Clear aligners should only be removed while you eat and brush/floss your teeth.
The Clear Way to a Better Smile
Learn more about Invisalign clear aligners and how they can help straighten your smile – schedule a consultation at Brush Rinse Floss today!
It's Not Just About Having a Beautiful Smile
A beautiful smile boosts your confidence and attractiveness. But, orthodontic treatments go beyond creating an attractive smile; aligning the teeth makes it easier to brush and floss effectively. It also helps distribute wear more evenly, meaning you can avoid many dental issues down the road.
Aligning your teeth can also help your waistline. No, seriously. When your bite is aligned, you chew foods more thoroughly and effectively, which can assist in digestion and weight maintenance.
All Gain, No Pain
Invisalign® proves that orthodontic treatments don't have to cause discomfort in order to be effective. Invisalign is designed for maximum comfort. Since Invisalign clear aligners are crafted from smooth, thermoformed plastic, there are no rough edges that can chafe the cheeks.
Invisalign® Treatment Plan
Invisalign® treatments generally follow a plan such as outlined below:
Step 1. Initial Consultation
During your initial consultation we will determine if Invisalign® is the right treatment option for you.
Step 2. Dental Impressions
To create impressions, the dentist may take physical impressions or create digital impressions with a handheld scanning tool.
Step 3. Custom Treatment Plan
We will develop a custom treatment plan that takes into account the exact movements of your teeth. At this point you will also learn how long the treatment is expected to take.
Step 4. Wearing your Aligners
You should wear your aligners for at least 20 to 22 hours per day, only taking them out to eat, brush, and floss.
Step 5. Smile!
At the end of your treatment, your healthy smile will be ready to share with the world! If the dentist has prescribed a retaining clear alignment tray, remember to use it so you don't have to repeat your orthodontic treatment.
Invisalign® Teen Treatment
Is Invisalign® Treatment Right for Me?
Invisalign® clear aligners are designed for patients with mild to moderate malocclusion (crooked teeth). Schedule a consultation at Brush Rinse Floss to see if you are an ideal candidate for this type of orthodontic treatment.
How Much Does Invisalign® Treatment Cost?
Most dental insurance providers cover a significant portion of the cost of Invisalign treatment. Check with your Brush Rinse provider to learn more about your coverage options. Contact us to learn more about our Invisalign treatment services, or to make an appointment today.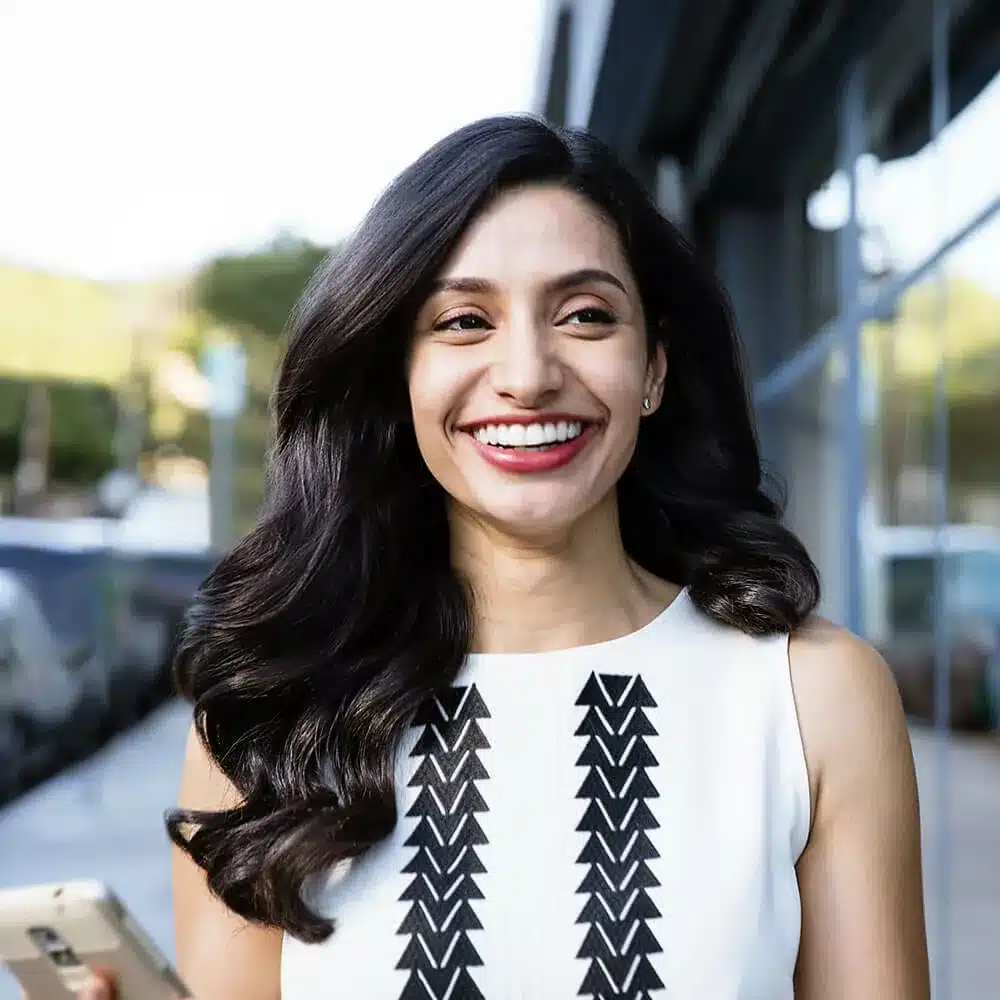 See Your Smile Virtually Transformed
With Invisalign's™ SmileView™️ tool, one simple selfie is all it takes to see how your smile could benefit from Invisalign™ treatment! To get your results instantly, just smile, snap, and send!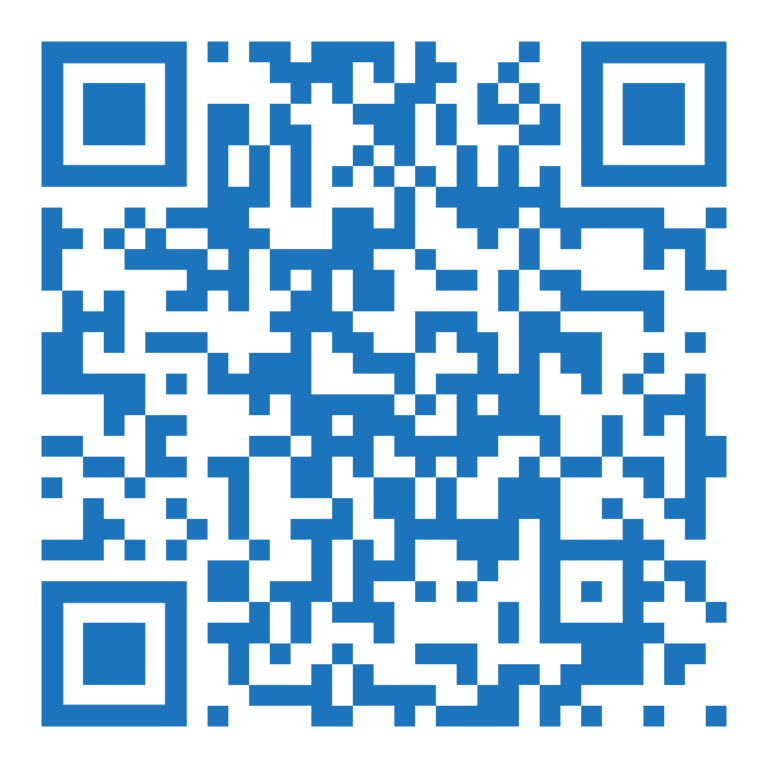 Invisalign® Treatment Before and After
Check out these Invisalign® before and after photos to see the incredible results Brush Rinse Floss patients are achieving with this innovative alignment system.




Ready to Love Your Smile?
Begin your Invisalign® journey today! Schedule a consultation at one of 9 Detroit Metro Brush Rinse Floss locations.